Aerobatic Flight Experience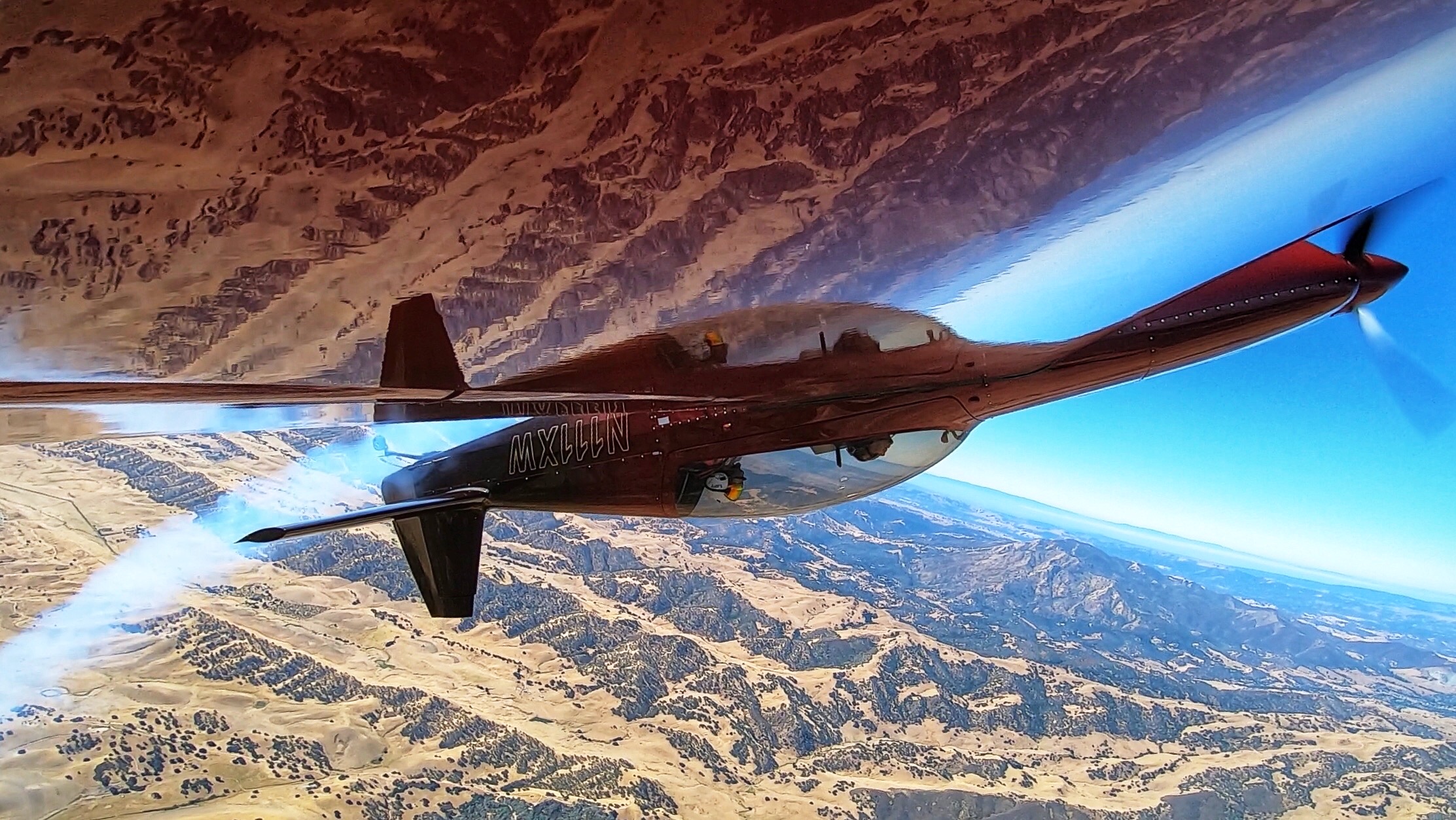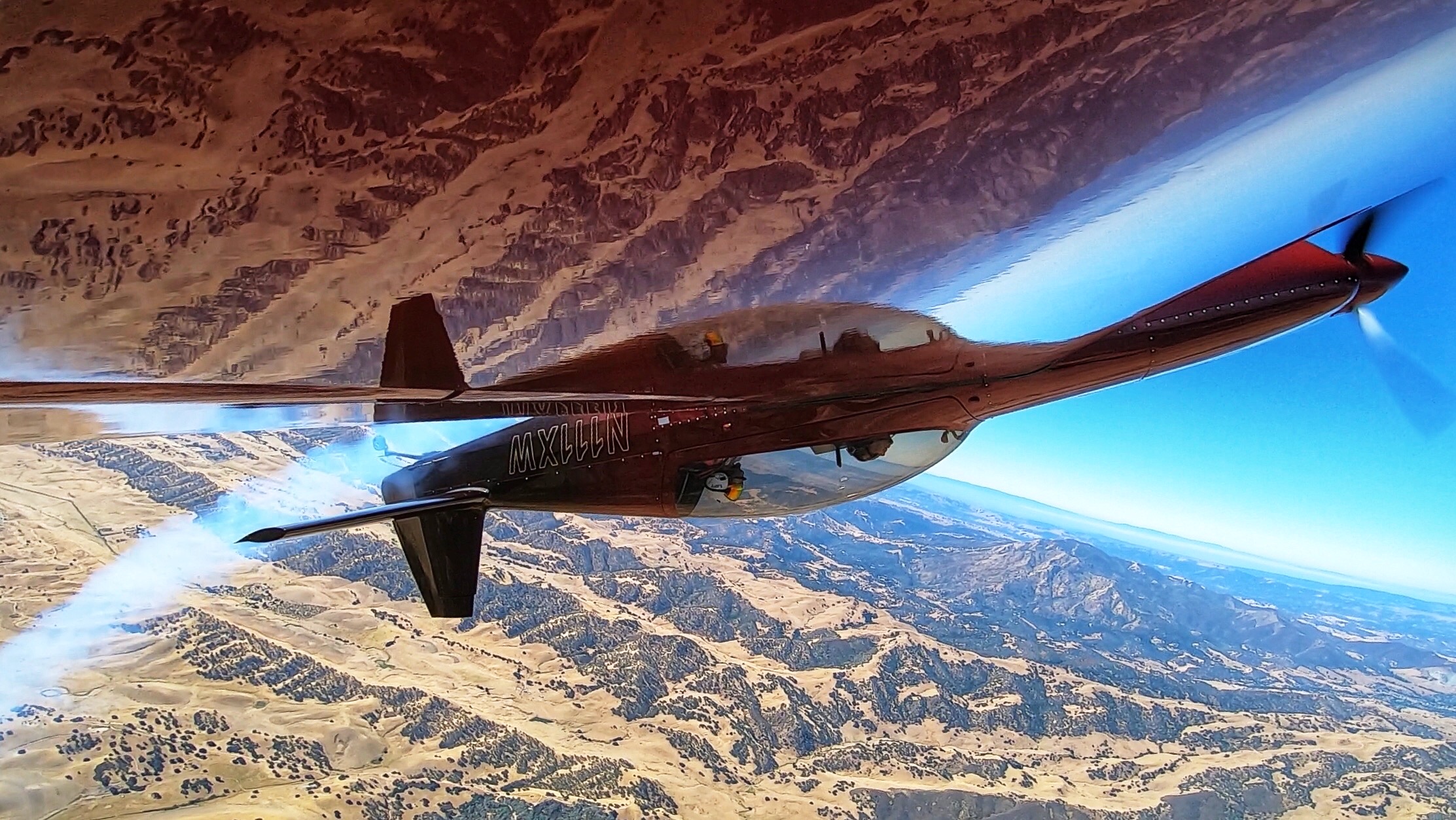 Aerobatic Flight Experience
$500.00 out the door pricing!! By purchasing this package, you are saving 60 dollars over a typical flight lesson.
Total time: 2 hours (Pre-flight brief, up to a 1 hour flight, post-flight brief)
Aerobatics is the ultimate thrill! Come experience the exciting world of aerobatics, and see the world upside down. Loops, rolls, hammerheads, cuban eights, inverted flight, tumbles, snap rolls, tail slides and much more! This flight is tailored for you, so don't worry about this flight being too much for you to handle. You will be in control flying the airplane as you are instructed on how to do these maneuvers. No experience necessary. This will be a flight you will never forget!
*All sales are final, and any Aerobatic Flight Experience package purchased expires 1 year from date of purchase*
** Gift certificates are available!**